Samosa / Naan
A very enjoyable appetizer or snack is the Samosa and Naan.

Saosas are generally a fried triangular shaped pastry shell filled with seasoned potato, onion and pea stuffing. The size and shape of a samosa, as well as the consistency of the pastry used, can vary considerably. It can be spicy and is often eaten with chutney, such as mint, coriander or tamarind.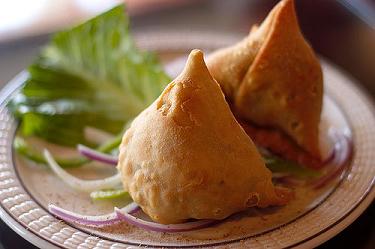 Another light and enjoyable snack or appetizer is naan bread. Typically a flat roundbed, naan is usually included with Indian hot meals.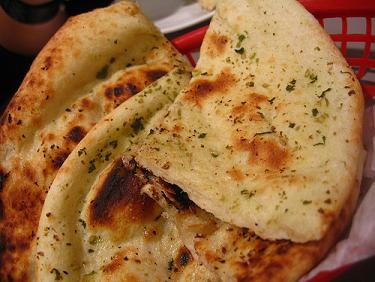 Recipes for Samosa / Naan